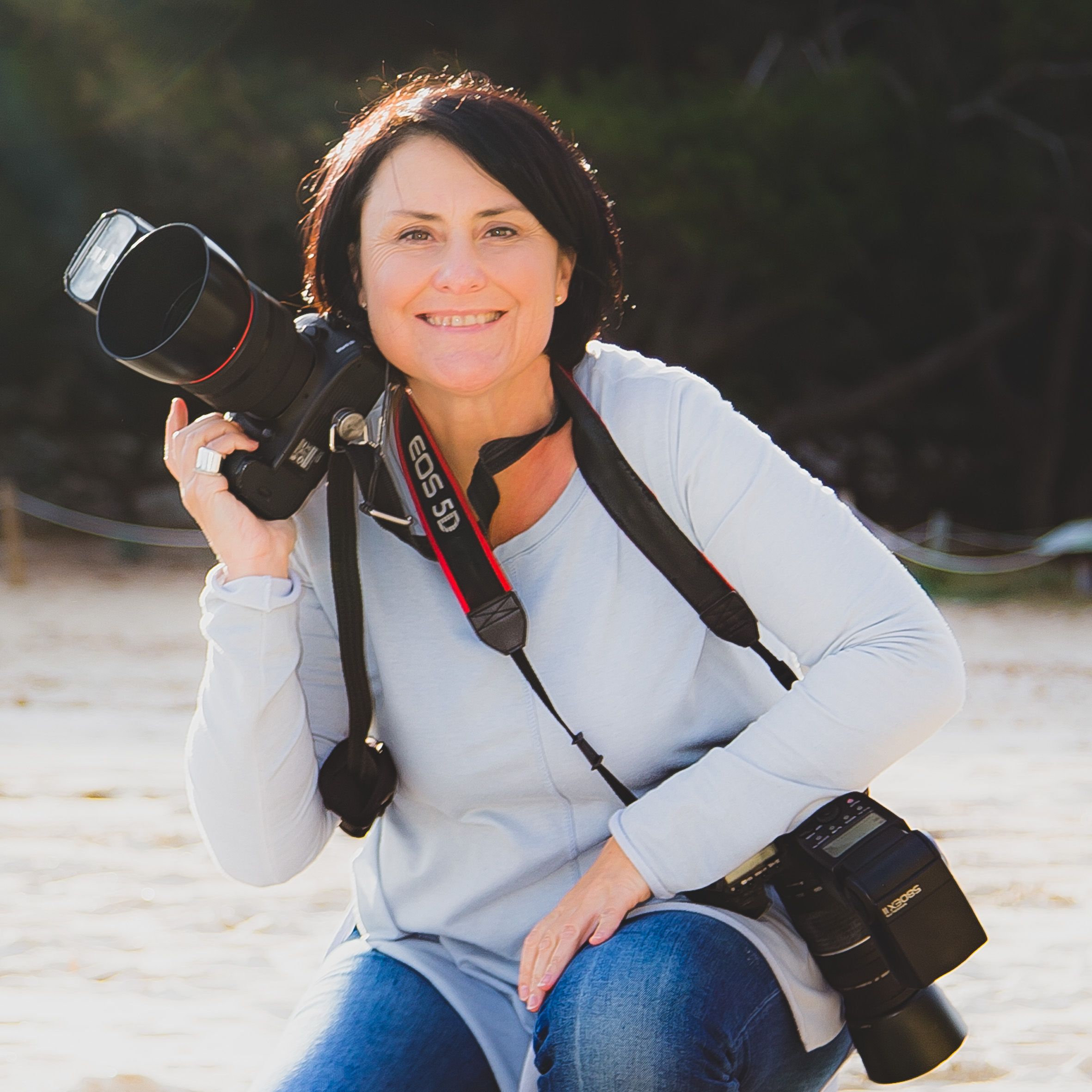 My name is Agnieszka Hintzler, born on May 11th 1973 in Danzig, Poland, I am a photographer.
Much as I would like to say that at five I already knew I wanted to be a photographer, the truth I was much more interested in searching for adventure with my friends and playing with cars and dolls - and enjoyed schnitzel more than strawberry ice-cream.
After finishing school, I went to Art School. I would have preferred to study photography since that is where the cutest boys were to be found, but I was reasonable and chose sculpture. I never lost contact with photography though, but in the wee hours of the morning I was more likely to be found heading home in the subway after a crazy party than trying to catch the sunrise in picturesque spots around town.
I started to take pictures of my sculptures and of my friends' works. I felt fascinated by the the artist and his work, documenting his exertions until the moment of completion, when they both found their common soul.
One day I met a highly talented photographer who showed me her work for her diploma. She did erotic photos and when I saw these pictures, I knew what I was meant to do: take photographs of people, with these people - their personality, their individuality, their smile, their secrets, their beauty... the instant.
In 1995 I came to Germany for further studies and training in photography. I am a member of "Photo Art Professional" and participated in a lot of workshops and seminars, not to mention lots of successful competitions.
Ten years later in the year 2005 I was asked to do a seaside fashion shooting in Majorca and decided to stay in this lovely island. I now live in the romantic village of Santanyí with my two sons, and still love my job!
People are interesting, when their sole appearance tells stories. I'm fascinated by youthful beauty in bloom and by that of the elderly as well.
When I do a shooting I forget the world around me. When people tell me that they can see my enthusiasm in the pictures, I know I did my job well!